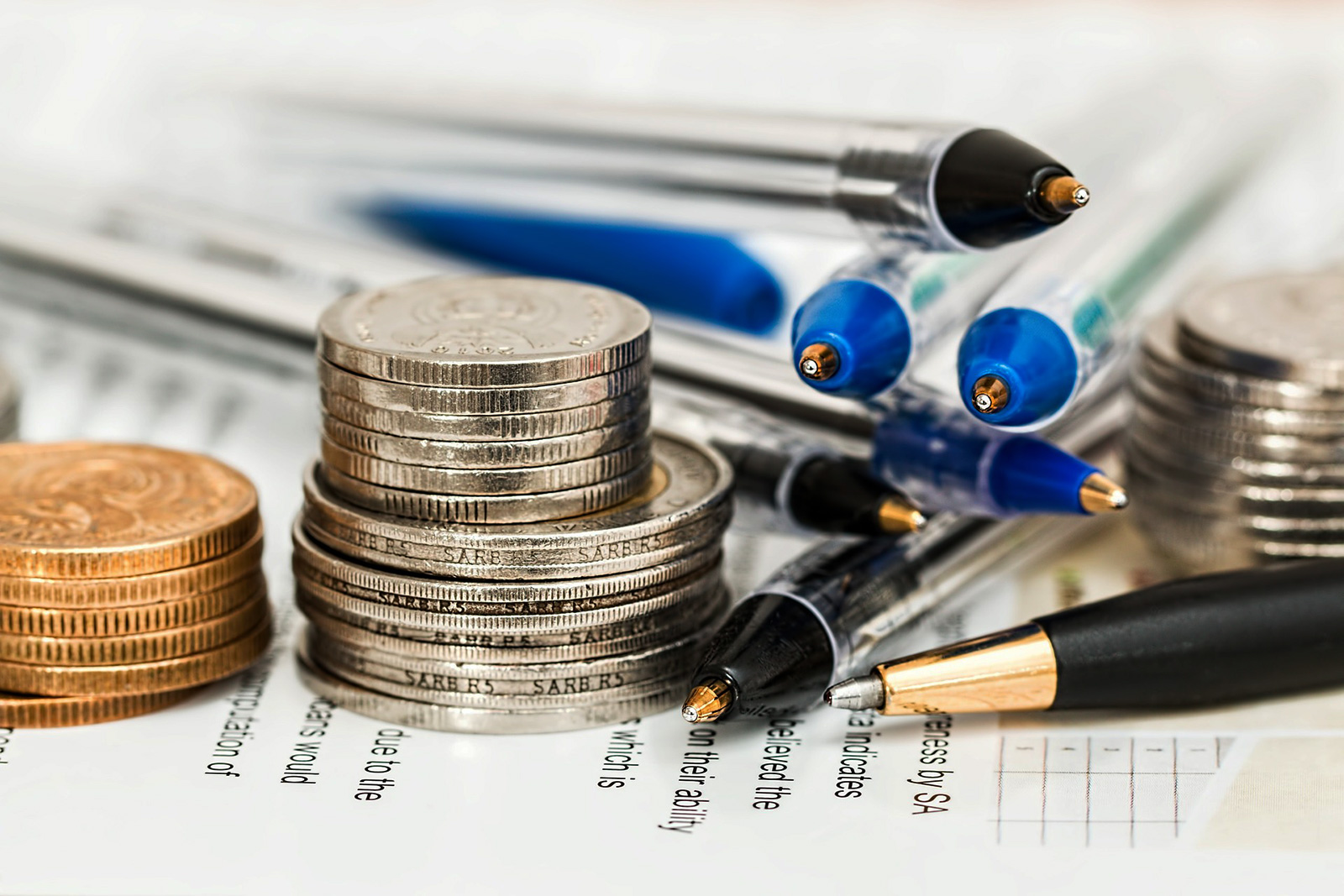 5 Ways to Save Money When Setting Up a New Website
Creating a website is no longer a luxury, but a necessity for businesses. Website design does not have to cost a fortune for you to get the features you want. Here are five ways you can get the best design for your business that isn't going to break the bank when you're done.
1. Set Business Goals for Your Web Design
You will need to understand what you want the website to do. Will it include a store? Will it have a blog? How many visitors do you hope to attract every month? This will help designers pick a good hosting company and package that can accommodate your ideal traffic flow without breaking down. Are you going to have a help area for customer service? Do you want to create an online community, like a forum? Your web designers can guide you to the platforms that support your business ideals and give you an idea of the budget ranges for different types of web design projects.
2. Review Award-Winning Designs
To identify what is currently a good trend for a website, you can review other sites and send links to your designers. They can let you know how hard or easy it is to get a particular feature. It also helps you do research and find out more about the types of web designs that are out there. Responsive web design, for instance, is a must for today's websites because it adapts the size of the pages to the size of the device screen, like a smartphone. This makes these sites more legible than and searchable than other sites. By pointing out the designs you like, it can give your web designers a very good idea of the look and feel you want your site to have without having to go through multiple iterations of fonts, color schemes, and layouts.
3. Ask For Standard Features
The difference in how much a website design company charges comes down to custom versus "out-of-the-box" features. If a web design company has to program the software to do something unique, then, of course, they can charge you a premium. If, however, you can get what you want or similar by simply using a commercial platform, like WordPress, then that cuts down on the customization and lowers the price. You can even try out packages like WordPress on their free blogging sites to see if you like the standard features and apps that they provide or need something more robust. There are also literally thousands of templates that can make a standard platform like WordPress appear custom, with the click of a button, when it's not.
4. Share the Work
Maybe you want to integrate your website with an email marketing campaign. If you set up a free blog, but want to add some email capture functionality, you can ask for a simple email capture form to be set up and some auto responders. This way, you can get up and running quickly without being a programming or email marketing genius. If you want to include Search Engine Optimization techniques to draw attention from the major search engines, but want to write your own content, then you can just hire an SEO expert to help you figure out keywords and themes to include in your content and give you an idea of how to improve your performance and ranking. Leverage some of your own work without giving up on the expertise that others can bring to your web design project and this will ultimately save you money.
5. Get More Than One Bid
No matter how big or small the gig, get more than one estimate for the work. This can help you narrow down different experts and get a good deal at the same time. It also helps to add to your own storehouse of knowledge as you find out what services are available in website design.
Remember: You're In Charge
Business owners aren't software experts and so they usually have to outsource this task to others when they are considering either updating an old web design or creating a new one. To get the most out of this partnership, it's still up to the business owner to guide the creation of the website while keeping a close eye on the budget. By nailing down the functionality and design, in the contract, ahead of time and knowing what each feature costs, a business owner can keep a tight rein on the budget and get exactly what they want.