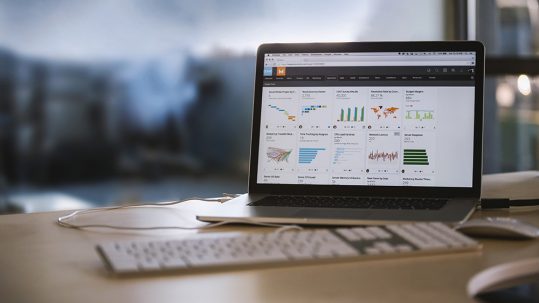 4 Proven Ways to Boost Website Conversion Rates
Let's say you've succeeded in getting traffic to your website. That's half the battle. But, unless that traffic is converting to sales or at the very least, leads, what's the point?
Finding ways to increase your website conversions isn't for the faint of heart. Boosting your conversion rate does require a bit of testing, and time, but that doesn't mean it has to be difficult. Here are four proven ways to ramp up your website conversions immediately.
1. Keep it simple
KISS, also known as 'keep it simple stupid' is one of the best pieces of advice for converting web traffic into sales or opt-in leads. If you give users too many options, or bombard them with jargon, it will confuse them and they'll leave. Limit user options on your site, and keep it simple and easy to navigate. Simple, user friendly layouts are always the best way to go.
2. Keep important information above the fold
If site visitors have to scroll down or click to different pages to get important information, you'll undoubtedly lose some of them. Include your value proposition, call to action and contact information on the top half of your homepage or squeeze page to encourage higher conversion rates.
3. Use high quality graphics
Statistics don't lie and the results are in – consumers love visuals. Be sure to include high quality graphics, visuals and photographs on your site to keep people looking around longer. Skimping on photos could mean the difference between someone who signs up for your newsletter (or makes a purchase) and someone who decides to leave your site prematurely.
4. Leverage third party credibility
Why would someone purchase something or sign up for something if they don't know or trust you? Your website is the best place to feature customer reviews, testimonials and any positive publicity you've received. And make sure it's featured prominently, where people can easily see it. You can tell people how great you are all day long, but it's third party validation that really goes a long way in boosting your conversion rates.