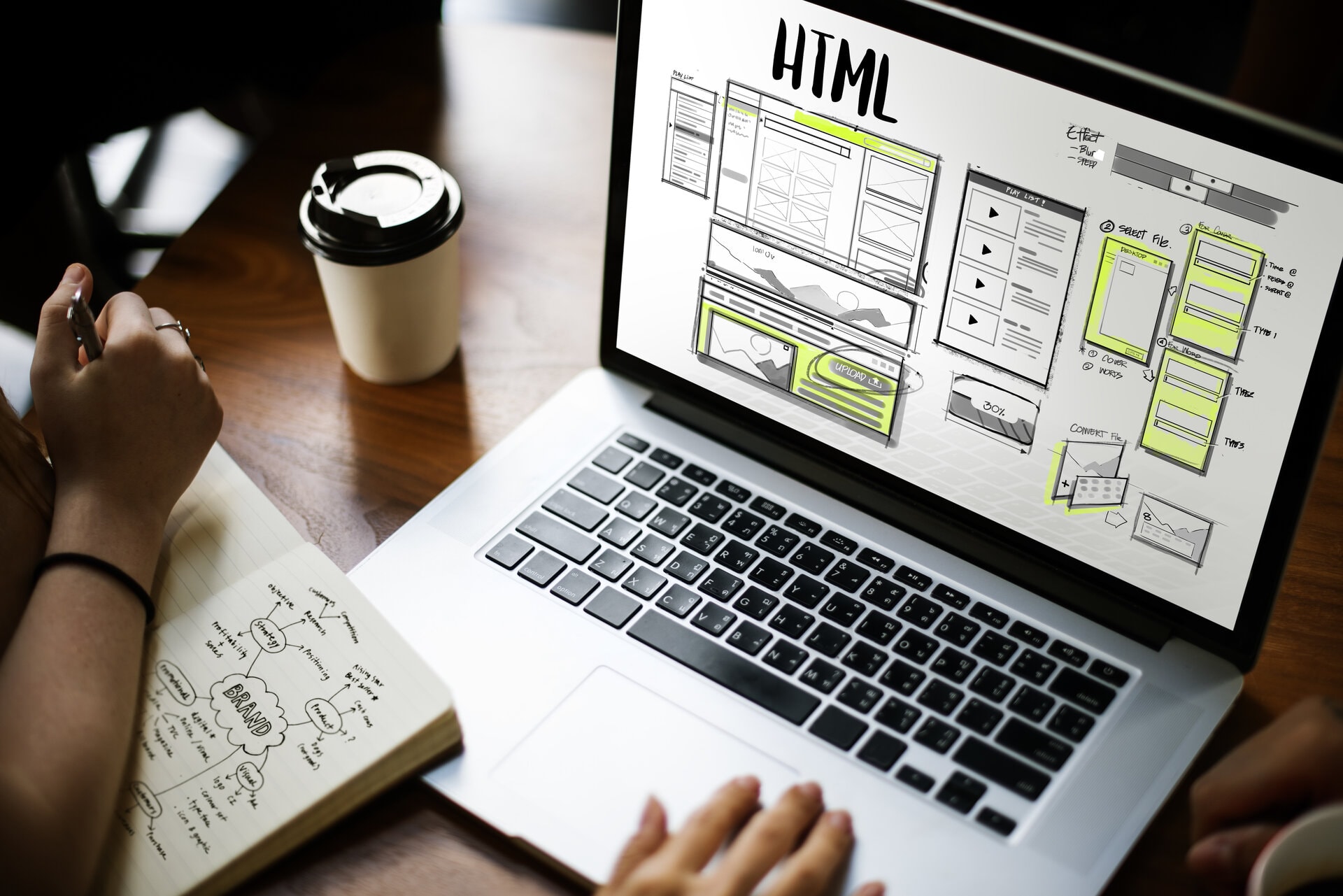 Why WordPress Is the Best Enterprise Content Management Solution?
There are many content management systems and blogging platforms that can be used by businesses. However, one of the best CMS solutions out there is WordPress.
WordPress is a very powerful tool that can be used to create fully functional websites with complex designs and layouts. It has also become popular because it allows users to do more than just create blogs and websites; it allows them to build entire applications without having to write any code at all!
In this post, we will go over some of the reasons why WordPress should be your first choice for an enterprise CMS solution.
WordPress is an Open Source Platform
One of the things that makes WordPress such a great enterprise content management system is that it's open source. Open source means that WordPress is free to use and modify, available to download and install, and there are many plugins and themes available. There are also many resources to help you get started with your website!
It offers a wide variety of plugins to add functions to your business websites
WordPress is a great CMS for enterprise businesses because it offers a wide variety of plugins that can be installed to add functions to your business websites. A plugin is an add-on that can be installed to add features to your site. For example, if you need a content management system that lets users register and log in, you could use the free WordPress Registration Plugin (which has over 100,000 active installs).
This plugin allows visitors on your website to create accounts with their email addresses, passwords, and user names so they can log in later when needed with their credentials instead of having someone else remember their login information whenever they visit again.
WordPress saves development time and hence reduces costs
The biggest benefit of using WordPress for enterprise websites is the time saved. A good CMS for a large project should be easy to learn, use and manage. WordPress is one such CMS that requires very little technical knowledge from its users but delivers great results in terms of design, performance, and speed.
WordPress saves money by reducing development costs since it is easy to customize and can be used by non-technical users. With a huge community supporting WordPress you will always find developers who are ready to help you out with any issues that you may have with your site or its customizations. This saves time and money as well as eliminates the need for hiring a developer every time you want something done differently or updated on your site.
WordPress is a trusted CMS for enterprises
WordPress has been in use since 2003 and is currently used by more than 70 million websites. WordPress is trusted by more than 25% of the top 10,000 websites according to stats from BuiltWith.
That's a huge number of businesses, organizations, and individuals using WordPress for their web presence. The fact that it's built with PHP and MySQL makes it ideal for enterprise applications as well as small business websites.
WordPress also supports many plugins that integrate with third-party systems such as MailChimp, Salesforce, and Google Analytics giving you even better options when setting up your site.
Secure updates for peace of mind
One of the most important aspects of a successful website is that it's always secure and up-to-date. WordPress updates are easy to install, so you don't need to worry about how long it might take or how technical the process is.
The good news is that WordPress has a dedicated team working hard to make sure that your website stays safe and secure, even when you're not around. They regularly update their software with new features and improvements—and they do this without disrupting your day-to-day operations! You won't have any trouble keeping up with all the latest updates because they only take minutes at most (usually just seconds!).
Extensive documentation and community support are available
In addition to its clean interface, WordPress offers extensive documentation and an extremely active community. One of the best parts about using WordPress as your CMS is that there's a wealth of information out there for you to learn from. Whether you want to find out how to add custom fields or write some custom code, there are plenty of resources available on their website and in the community forum.
Besides being easy-to-use, WordPress also has one of the largest communities in the world. This means you can easily find help with any problems that come up or connect with other users who share similar interests as yours. The fact that it's so popular means that there are also many developers who have expertise in working with this platform—so if anything goes wrong during development, chances are someone else has already solved it!
Easy and quick installation and set-up process
The installation and set-up process is also very easy and quick. There are no complex configurations or setup steps to deal with, as WordPress self-installs on your server. You can install WordPress on your own server or use a hosting provider that offers the service. In fact, you can even install it in less than an hour!
You can also do this yourself if you have the skills for it. But if you don't want to get into technical details such as setting up web servers and configuring databases, then there are many hosting companies where setting up WordPress will be quick and easy as well.
Easy integration with third-party services, apps, and more
WordPress has a large community of developers and users. If you need help with anything, there are thousands of talented people who can lend you a hand.
WordPress makes it easy to integrate with third-party services, apps, and more. For example, WordPress has integrations with Google Analytics and Facebook Ads that make it easy to track page views and social media engagement in your dashboard. Plus, using the Jetpack plugin allows you to easily add things like carousels or contact forms without having any coding knowledge whatsoever!
WordPress is also easy to set up and use because of its intuitive interface—just download the software on your website host (like Bluehost), run through the installation process by clicking a few buttons on their site's control panel once they've confirmed your payment method (for example), then visit your new website via browser window! All in all: no complicated configurations required here at all!
WordPress is a great CMS solution for enterprise businesses
WordPress is a great CMS solution for enterprise businesses because it's an open-source platform, offers a wide variety of plugins and themes, and saves development time.
WordPress is an open-source platform that means developers can access the codebase to make changes or add new features. This makes WordPress flexible and allows you to create websites that are unique in terms of design, functionality, and content.
WordPress offers many different plugins to add functions like membership management or eCommerce features to your business websites so you have more control over how users interact with your site. These additional functions help improve user experience by making it easier for them to find what they're looking for on your website without having difficulty navigating through pages that aren't relevant anymore from old posts that no longer exist anymore (i.e., 404 errors).
Conclusion
WordPress is a great option for any business that wants to create an online presence. It's easy to use, and with the right setup, it can be used for just about anything from e-commerce sites to blogs.
I hope this post has helped you understand why WordPress is such a powerful CMS. If you have any questions about our services or want more information about how we can help your business succeed online, please reach out!