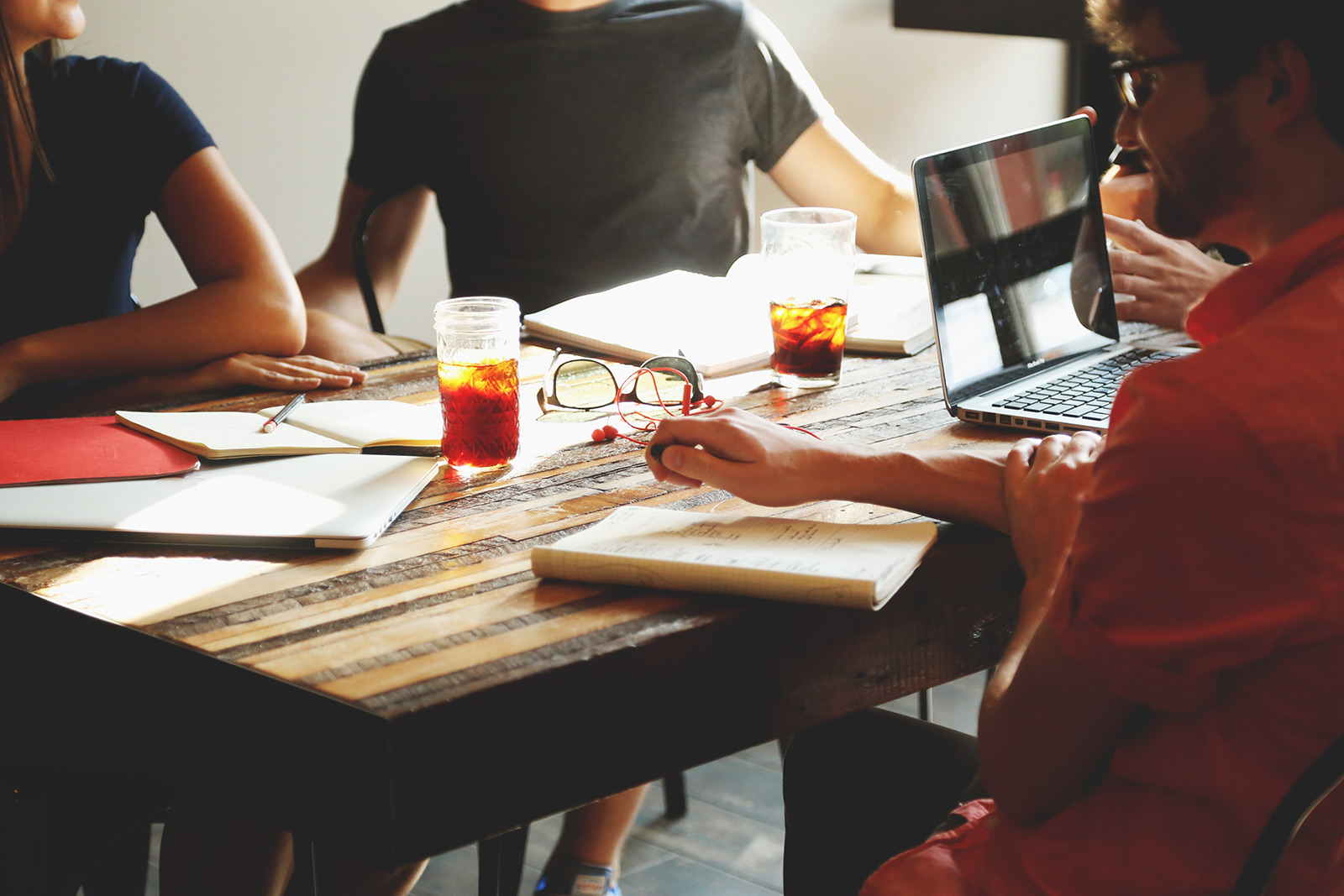 How to Make Working in an Office Fun
It is called work for a reason, right? We hunker down for 10-hour days in an office, sipping cups of coffee, trying to make magic within our own little worlds. A few fortunate really enjoy their jobs, while everyone else is stuck wishing they worked at one of the best places to work.
Sound like a familiar story? The good news is that everyone can make working in an office more fun with just a few changes.
Increase The Oxygen In Your Workspace
Everyone needs oxygen, and it is no wonder oxygen bars continue to gain popularity. Unfortunately, most offices do not have the space, or patience, for a functional oxygen bar. Not to worry, before gaseous bottles propelled their way through the marketplace, there was another way to get more oxygen…plants.
Not only do plants, especially trees and bushes, provide oxygen to the air, but they also help to create a more relaxing environment. This is because botanicals bring us back to nature, and for most people, being in nature is something the helps us relax and inspires the creative side of our brain. So grab a fichus or two, get it near your workspace and enjoy the benefits of nature and a little extra dose of oxygen all at the same time.
Make It More Comfortable
One of the challenges of office work is the sterile, unwelcoming environment. Some studies suggest that when you make your office more like home, and aim to increase the comfort you experience in your work space, the more productive you'll be.
Now be care, adding a day bed may not make your efficiency skyrocket. However, looking at the little things around your home that makes it comfortable for you, there are things you can add to your desk, walls, and surrounding area that increases your comfort, while still providing a conducive work environment. Just be sure to check with your management team before moving everyone else's desk in and replacing them with a large kitchen table.
Try Telecommuting
Many companies are now offering their teams the opportunity to telecommute at least part-time. Some studies, including one discussed in a 2014 Harvard Business Review article, showed that telecommuting increases productivity. It can also increase job satisfaction because of the increased flexibility it affords for dealing with real life.
Just remember, other studies show that only about 50% of those who are offered the opportunity to telecommute choose to, it definitely is not for everyone. If you take the telecommuting option, be sure to look at how to make your home office more fun, while still proving plenty of time for your real job.
Make Your Environment Creative
Many of the jobs require office work also require some amount of creativity to be successful. Whether your job is artistic, like modern day animators, or you are constantly solving problems, the ability to engage the creative side of your brain is important.
Part of getting the creative juices flowing is to make your environment less sterile, and more creative itself. While we may not be able to make entire themed office spaces like the folks at Pixar, there are some thing that can inspire your creativity. Add some artwork that you enjoy to your work space, especially if it is some art that you created; continually exposing yourself to creative pieces that inspire you help to stimulate the creative centers in the brain. Also, try to keep your workspace clutter-free as this can inhibit not only productivity, but also creativity.
Embrace Downtime
Think back to the old cartoon The Jetsons. While this was entertainment to watch growing up, it has a key lesson for us as adults: no one can be productive 100% of the time. Therefore, even at work, embrace that you are going to have a little bit of downtime and embrace it.
Some offices are already making their environments conducive for people to enjoy their down time with game rooms, Lego table and more. However, those companies are still in the minority. If you are in an office that more closely resembles Office Space that it does Facebook, there are a few things you can do.
Keep a deck of cards handy to play with coworkers at lunch.
Have a pocket-sized billiards, pinball, or other game that you enjoy available for when you have a few minutes of downtime to enjoy.
If you enjoy reading, keep a short book handy may inspire your creativity and passion.