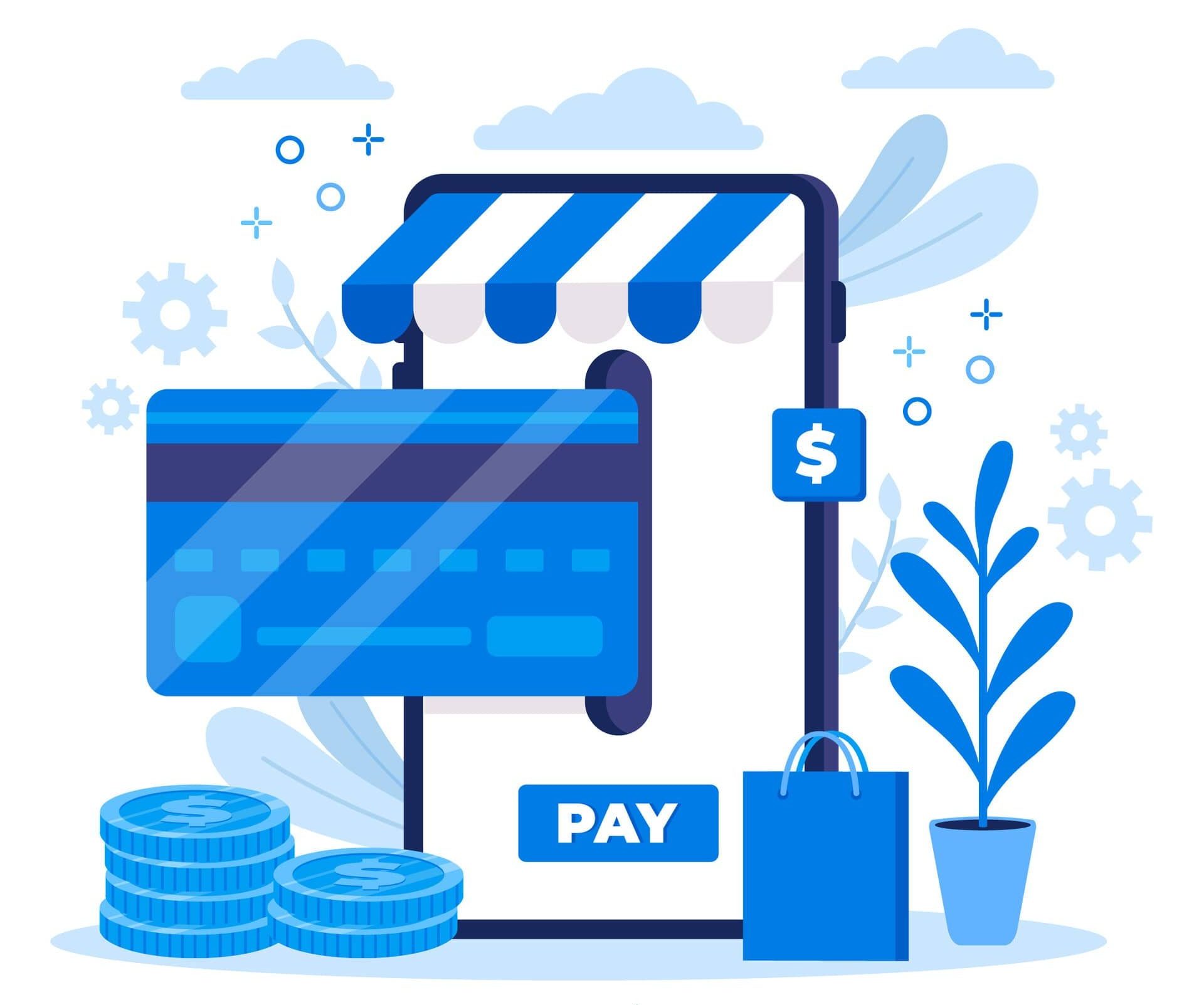 Choosing The Right Payment Gateway For Your WordPress Ecommerce Site
If you run an eCommerce site, then you know the importance of choosing the right payment gateway. A good payment gateway will make it easy for your customers to checkout and pay for products or services. It should also be easy to integrate into WordPress and other platforms. In this article, we'll compare Square and Stripe so that you can find the right one for your business needs.
What Is A Payment Gateway?
What is a payment gateway? A payment gateway is a third-party service that processes credit card payments. It's what allows you to accept credit cards on your eCommerce site.
When it comes to payment gateways, there are two main players: Stripe and Square. Both of these services integrate with the most popular eCommerce platforms like WordPress and Shopify, so they're perfect for accepting payments from customers using their respective software.
If you have an online store selling physical products or digital goods (or both), then these are the best options for you—but if you plan on offering services instead of products (like say a SaaS app), then read on!
What To Look For In A Payment Gateway
When you're choosing a payment gateway, your main concerns should be reliability and compatibility. Here are some things to keep in mind:
Reputation. You want your customers to feel secure when they're buying from you, so look for a payment gateway with a good reputation for security and reliability.
Compatibility. Your eCommerce platform may have specific requirements for which payment gateways it supports, so make sure the one you choose is compatible with the platform of choice (Magento, Shopify, etc.)
Easy setup/use/integration into other systems as needed – You want something straightforward and simple while still giving enough flexibility so that you can customize things according to needed going forward without having too many moving pieces involved at once (this could lead towards errors which could affect customer service levels).
Square
Square is a payment gateway that allows you to process credit card payments on your website. The 2.75% flat rate that Square charges make it ideal for businesses that are just starting out and don't want to worry about recurring fees. The company was founded in 2009 as a mobile credit card reader but has since expanded its functionality to include accepting payments online as well as offline using a hardware dongle.
The Square interface is very user-friendly, with an intuitive design and simple navigation. If you're looking for more advanced features like multiple tax rates or coupons, however, then this might not be the platform for you (although those options are available from additional services).
Square is one of the most popular payment processing services on the market, with over 2 million merchants using their platform for credit card processing. They offer a wide range of pricing options, including flat-rate and tiered plans as well as discounts for high-volume businesses.
Stripe
Stripe is a payment gateway that allows you to accept payments online. It's a great option for WordPress eCommerce sites because it has an easy-to-use dashboard and documentation, plus it has a low fee of 2.9% + 30¢ per successful charge (minimum $0). Stripe even has an API that can be integrated into apps, so if you decide to build your own app or add functionality through another platform like Woocommerce, then Stripe is perfect for this too!
In terms of security and fraud protection for your store, Stripe has some great features too! You can set up two-factor authentication (2FA) which will help protect against someone stealing your customer's information when they try to log in through their account portal.
You can also put a limit on the amount of money that someone can spend in one transaction. This is a great feature if you're selling things like gift cards or tickets because it prevents people from buying more than one at once.
Which Is Better For WordPress Sites?
Stripe is better for WordPress sites because it's simple to set up and can work with any theme. It also has more robust support for recurring payments, which are useful for subscription businesses like monthly memberships or SaaS companies that charge customers on a regular schedule (like Netflix).
Stripe is also the best choice if you're a small business. It offers all the tools you need to accept payments online without adding many extra bells or whistles, so there's no confusion about what you're paying for. If your site goes down due to poor coding or other issues, Stripe offers 24/7 customer service to help resolve any problems quickly.
You should choose a payment gateway based on the features and fees that are right for your business
Before you choose a payment gateway, it's important to consider the features and fees that are right for your business. This will help determine which payment gateways are best suited to your needs. You should also consider the number of transactions you will be processing, as well as the customer support and level of service available from each gateway.
If you want to accept credit cards online, it's a good idea to choose a payment gateway that has been around for some time, and has a solid reputation. A reputable gateway will provide you with the security and reliability needed to process credit card transactions safely.
Conclusion
We hope this article has helped you understand the differences between Stripe and Square, and what they can offer your business. Both are great options for WordPress sites that need to process payments, and there's no right or wrong choice when it comes down to it. As always with eCommerce solutions, it's important that you consider the features and fees of each service before deciding which one will work best for your needs.