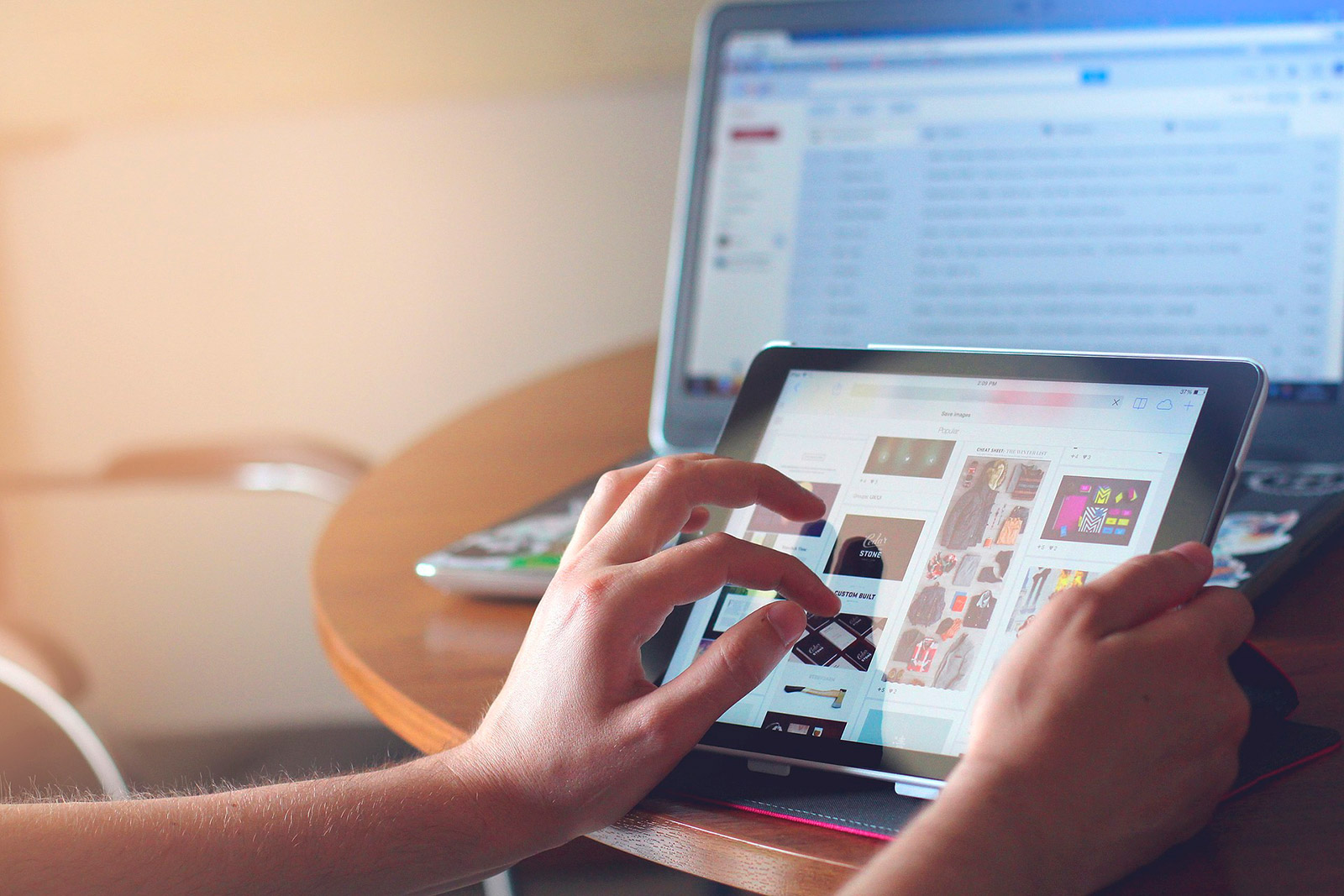 3 New Logo Trends to Try for Your Brand
Companies currently have the ability to engage consumers across a very vast range of channels. The frequency of this engagement is also increasing. Interactions between consumers and companies have become far more personal and inclusive than they've ever been before. As a result, many businesses are leaning towards logos that convey honesty and personality while translating well across all digital mediums. Whether looking to simplify your logo design for increased scalability or implement design strategies that can make your brand iconic, following are three logo design trends that are definitely worth considering.
1. Letter Stacking
Letter stacking has been around for quite some time, but it is currently gaining in popularity. This is due in large part to the fact that this design strategy allows businesses to break up long texts into simple and digestible, visual bytes. Companies also recognize the inherent ability of this design technique to draw consumers in. With stacked text, it's often necessary to take a short pause in order to make sense of the written messages that's being conveyed. This clever design strategy engages the mind and inspires recognition. Both now and in times to come, the primary focus of logo design and redesign projects is engagement. Companies have to make a concerted effort to capture and keep the attention of their audiences while vying for this attention in a veritable sea of competitors. Letter stacking is a dated but incredibly effective design technique that is more than capable of accomplishing this.
2. Flat Logo Designs
Flat logos are popular among large, sophisticated companies due to their clean appearance and their ability to register well on all devices, particularly as the result of SVG. In comparison to the bold and more complex nature of 3D logos, these images also load quite well. Whether rendered in full color, black and white, online or in print, flat logs also load incredibly fast, regardless of which viewing devices are used. With these simple, minimalist logo styles, many well-established businesses are working to make their brands easier to identify and even iconic.
3. Hand-Drawn Logos With Script Fonts
For some companies, the scalability of fonts is a far lesser concern. These are usually businesses that have opted to take a lighter and less sophisticated approach to the branding process. Rather than opting for clean, minimalist logo styles, these entities have gone with far more ornate symbols that have been hand-drawn and fused with script fonts. The result is logos that have an almost cartoonish feel and that tend to make brands seem more personable, relatable and approachable.
If you have a small and well-defined market and aren't extremely worried about how your logo will appear on different viewing devices, this could be the ideal trend for your brand. Although this is a common branding tactic among small and micro-businesses, the entirely unique nature of each hand-drawn logo tends to have a very standout appeal. When compared to other branding techniques and logo styles, this option also provides and amazing opportunity for companies to show off their artistic flair and their commitment to both creativity and originality. The typography of logos is also taking on new importance, both in this design trend and in others. Rather than being used solely to spell something out, typography is also being selected and employed as a means of conveying brand personalities.
The greatest challenge in logo design right now is finding the perfect blend of scalability and personality. Companies have to look for unique and engaging ways to deliver their messages while choosing fonts and logo styles that load easily, look good on all devices and suit their images. This has led to a concerted move away from complex, digitally-rendered design elements to elements that are easier to connect with and identify.