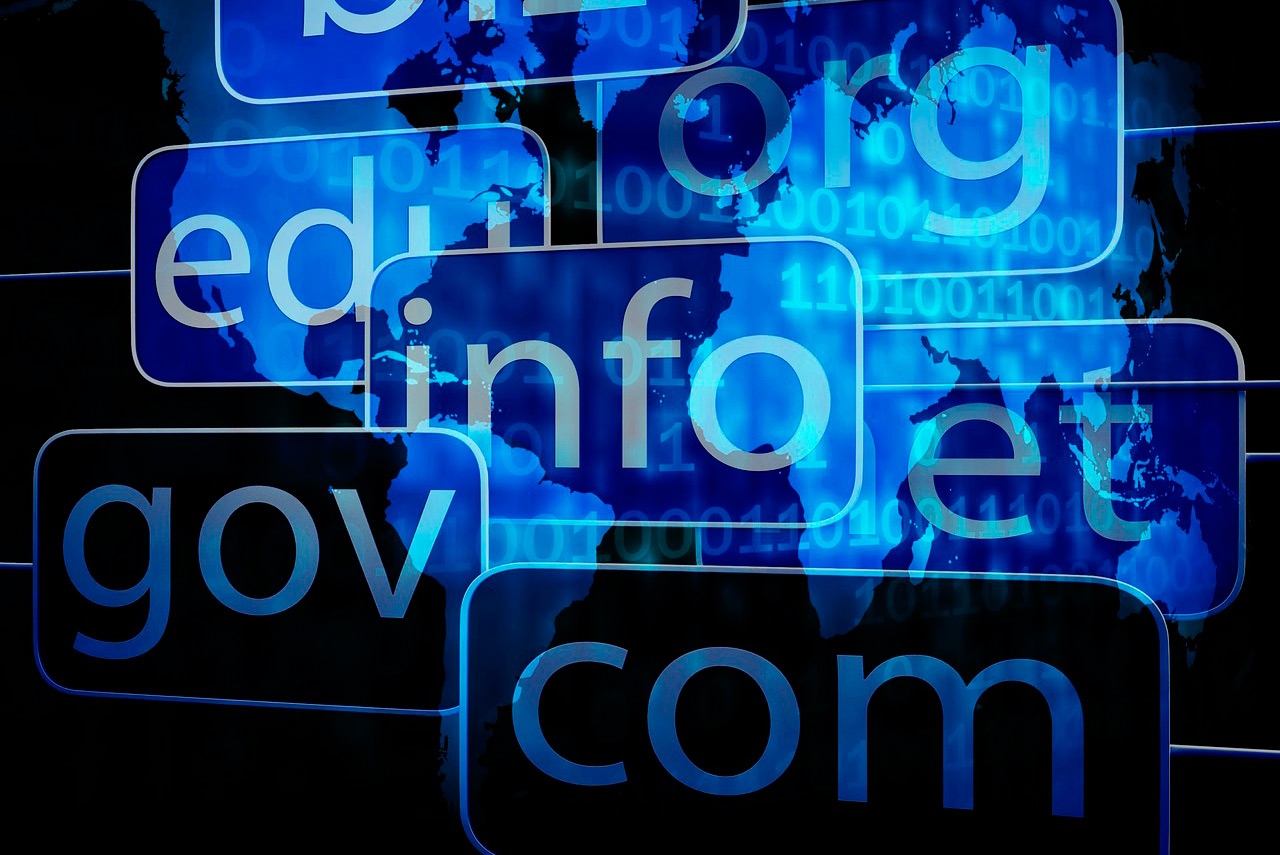 Why You Should Own Multiple Domains
Why I Own Multiple Domain Names and You Should Too
Starting your own business and becoming an entrepreneur is one of the most unique experiences that a person can go through. There are the highs of getting everything up and running and, sometimes, even leaving your job to do it. Then there are the lows of everything not going quite as well or smoothly as you expected. Despite all of these things, founding a company and working for yourself is truly in the spirit of the American Dream. With all of this in mind, you want to do what's best for your business to help it grow into what you envisioned that first day that you opened up shop. One way to do this that not everyone knows about is to own multiple domain names that are different than the one that you have customers using. Although it sounds a little bit out there, I'll explain why this is so important.
Domain Real Estate
While the goal of a brick and mortar business is to be in the best possible location to attract as many customers as possible, the goal of a web based business is to attract as many people as possible to your website since more traffic equals more sales. By purchasing domain names that are similar or related to your own domain and then pointing those domains to your website, you will easily attract more visitors. For example, if your domain is laptopsrus.com and you can purchase the domain blacklaptops.com and point it to your site, you will be more likely to attract customers who are searching 'black laptops' on the search engine.
Google Rank
If you don't know this already, Google ranks your company website based on a variety of factors. Some of these factors are keywords, content, traffic, and other things of this nature. One instance in which Google rewards you and increases your rank is when you own other descriptive domains that point to your main domain. A higher rank means that more people will see your website as an option when they search Google.
How to Purchase Multiple Domains
There are a lot of different services that offer you the opportunity to purchase domain names. You need to search around for the sites that offer you the best deals. Once you find a price that works for you, you should then purchase as many domains related to your main domain as you can afford. The more you have that are related to your main domain the better. Once you own that domain name, you then need to go into the servers and point the new domain names to your main domain so that your main domain shows up when someone clicks the other links. You can contact the customer service from whatever company you purchase through, and they will help you through the process of pointing the domain names to the correct place.
Purchasing multiple domain names is one of the simplest marketing opportunities that you can use for your business. It requires very little work and not that much technological skill, but so many people out there just aren't aware of the benefits of doing this. If you want an easy leg up on your competition, then you need to go purchase another domain or two or three to start increasing your ranking on Google. If you continue to do this over time, you're eventually going to own a lot of different domain names that will point to your site so people will start ending up on your main domain by accident, which is great for you.