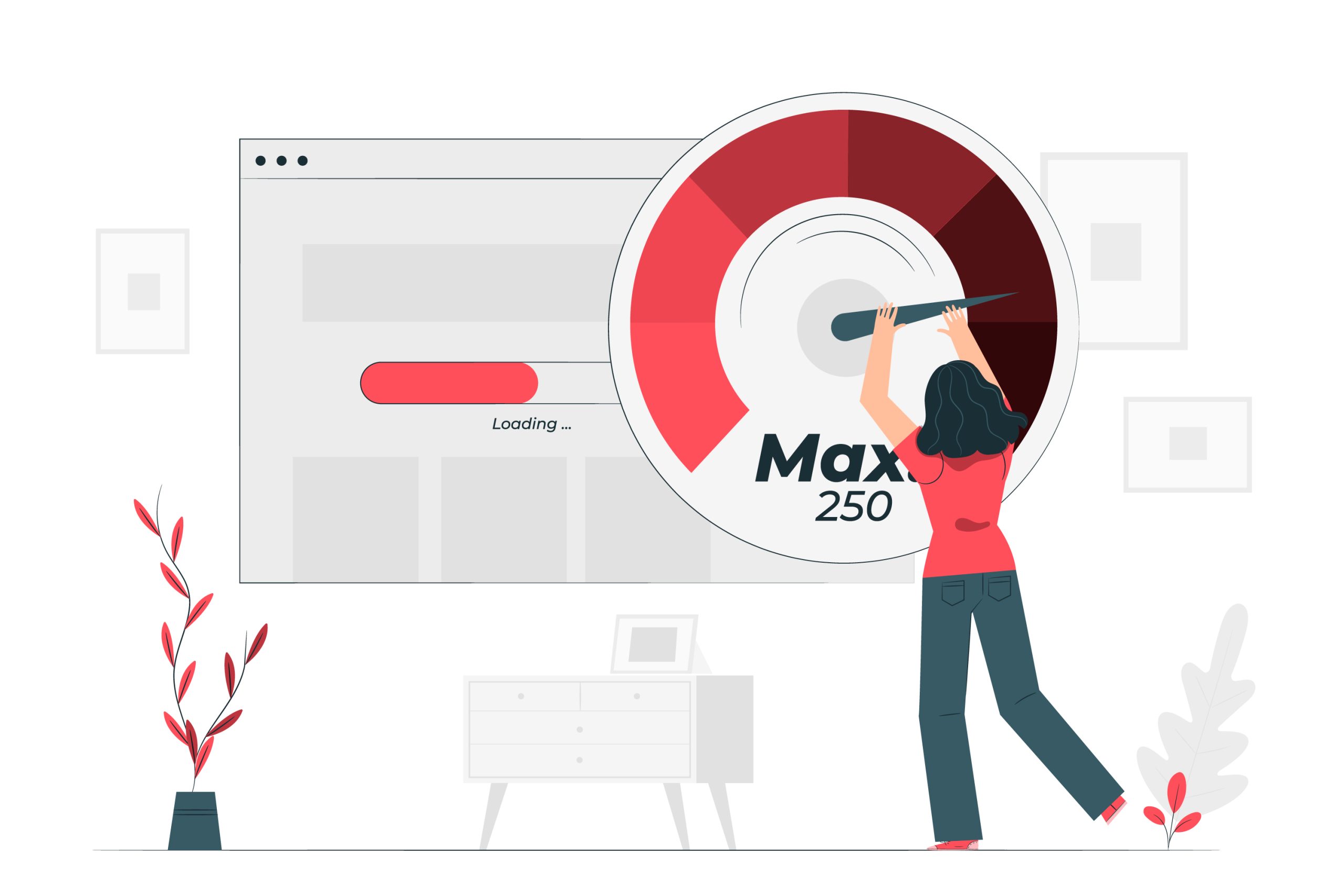 Nitropack vs WP Rocket – Which one offers a better value?
If you're looking for an all-in-one website performance solution, NitroPack and WP Rocket are the two biggest names in the field. Both promise to help speed up your website. But which one is better? Let's compare these two solutions and see which one offers more value for money.
NitroPack and WP Rocket do server-side optimization to boost site speed
Both NitroPack and WP Rocket use server-side optimization to increase site speed. The difference is that WP Rocket uses a caching system to store static files, while NitroPack can cache the page and all of its assets on the server side.
Both plugins use a CDN (content delivery network) to distribute static files more quickly. A CDN uses multiple servers around the world to deliver your website content faster, minimizing delays caused by geographic distance between you, your users and their location.
WP Rocket also compresses images using best practices for image compression: no quality loss or dimension reduction, just smaller file sizes!
WP Rocket gets a worse page speed score compared to Nitropack
WP Rocket is a good plugin, and you get a lot of features for the price. However, it's slower than NitroPack; that is, it will make your site load slower than NitroPack.
NitroPack gets a better score on Google PageSpeed Insights compared to WP Rocket: 93/100 (Nitropack) vs 89/100 (WP Rocket).
NitroPack offers best-in-class JavaScript optimization.
NitroPack offers superior JavaScript optimization to WP Rocket.
WP Rocket uses minification and lazy loading, but it doesn't load necessary resources.
It's true that WP Rocket can be used in conjunction with a CDN if you want to improve your site speed even more. However, NitroPack is already optimized for use with a CDN, so you don't need to do any additional work there!
Nitropack is easy to set up
Nitropack is easy to install. You don't need to change your site settings, the theme, your hosting, the CDN settings or server settings. No hassle!
If you're looking for an all-in-one solution that eliminates the need for expensive add-ons, NitroPack provides better value than WP Rocket.
NitroPack can be a great alternative to WP Rocket, especially if you're looking for an all-in-one solution that eliminates the need for expensive add-ons. NitroPack is easier to set up than WP Rocket and it's faster, too. NitroPack also has more security features than WP Rocket does.
If you have any questions or comments about this comparison article, please feel free to get in touch with us using our contact form on the website!
Conclusion
It's difficult to compare NitroPack vs WP Rocket because they both offer an excellent product. It's important to note that you can't just look at the numbers and decide which one is better. You need to also consider how each product offers value for your business needs, as well as whether or not it will fit in your budget. If you're looking for an all-in-one solution that eliminates the need for expensive add-ons, NitroPack provides better value than WP Rocket."