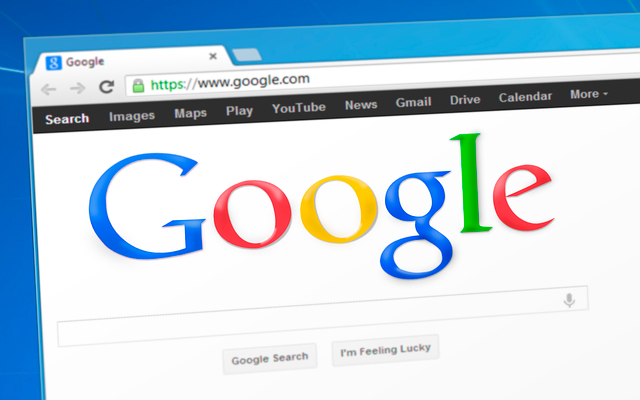 6 SEO Tips to Boost Your Visibility
More than 90 percent of all online interactions start with a search engine and roughly 75 percent of those browsers never go beyond the first page of results. Clearly, search engine optimization is an important factor when it comes to boosting online visibility. Effectively implementing an SEO strategy, however, can be a daunting task for any business. Increase your odds of putting your message in front of the right eyes by considering the following SEO tips:
Don't Always Opt for Super Popular Keywords
Dig a little deeper when doing a keyword analysis as you select relevant words and phrases beyond the most popular possibilities. If you choose keywords that are too competitive, you may end up getting drowned out by your competitors or spending a small fortune if you decide to use paid advertising. Get a better feel for what keywords you should consider using with an analysis of what your competitors are using with the Google AdWords Keyword Tool. Try variations of competitors' keywords or select keywords they may be overlooking.
Seek Quality Inbound Links
An increasingly important factor in search engines rank sites is the quality of the links that lead back to your website, referred to as inbound links. The purpose of such links is to add authority and credibility to your site. There is no magic formula for attracting quality links, although distributing quality content is one way to attract the right kind of attention. RSS feeds, linking to reputable blogs with content relevant to your business and strategically using social sharing widgets are some other ways to generate quality inbound links.
Go Local
More than 100 billion local searches take place every year and approximately 60 percent of consumers seek reputable local businesses each month via a Google search. If you're not thinking local with your SEO efforts, you're missing a prime opportunity to connect with browsers directly within your area. Google has an assortment of tools that can be used to hone in on a specific geographic region, with Google Maps and Google Places being among the most effective of these tools. Geo-specific keywords can also be used to focus on separate neighborhoods and communities.
Offer Useful Content
The quality of content is becoming increasingly important when it comes to how sites rank. Even if you're running a retail business, there are plenty of ways you can incorporate useful content online. If you sell clothing, for instance, relevant content could include articles on how to put together a great look for the office or what to consider when shopping for back to school clothes. The more diversity you have with your content, the better your odds are of attracting the right kind of attention from search engine crawlers. Both fresh and existing content can catch the attention of browsers with the right approach to SEO with relevant subheadings and smaller, easily digestible paragraphs peppered with naturally placed keywords and phrases.
Streamline Your Website
Amazing SEO implementation isn't going to do you any good if you have a website that's not user-friendly. Check things like page load times and navigation features to make sure there aren't issues keeping visitors from taking the desired action. The number of mobile users is expected to be close to nearly 5 billion within the next few years, so pay attention to how your site appears to browsers on the go.
Internal Links
Indexing is a big part of online visibility. Search engine crawlers use internal links to index specific pages of your website. Internal links within your site should be specific to the content on that page or naturally lead to related pages. Aside from improving visibility, internal links also make it easier for visitors to get to the information they're seeking while on your site, all of which adds up to more productive results.
Successfully implementing and managing an SEO strategy can be more time-consuming than you may realize. If you find yourself juggling one too many responsibilities or you're not able to efficiently allocate your internal resources, consider working with a Web design company with experience in all things SEO-related to fine-tune your approach to reaching your desired audience.