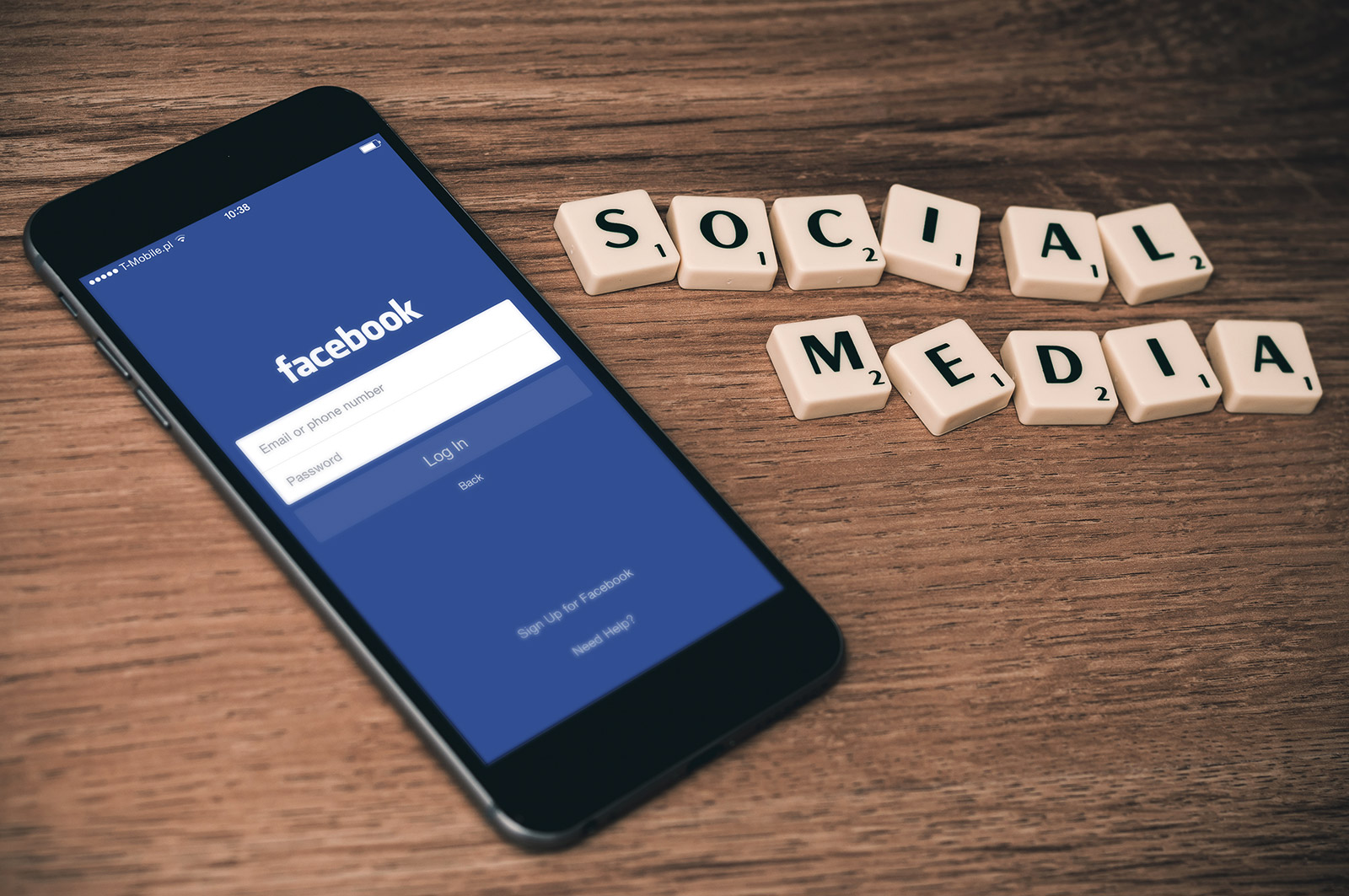 5 Social Media Tips for Your Business
To generate the type of social media presence that enhances your business is not as easy as adding a social media profile and sitting back. It takes a bit of elbow grease and some know-how. If you want to use social media networking to your advantage, here are a few things you should do before you start.
Don't just pick any social media platform. Pick the one that has the most people on it that match your ideal buying demographic. For instance, Instagram tends to favor a younger crowd, whereas Facebook attracts older people. Then, follow these five easy tips to create a winning social media strategy for your business.
1. Have a Plan to Succeed
How will you know you are getting anywhere unless you set goals with definable metrics and measure them? Your social media strategy should include how many new friends or followers you hope to gain, how many posts you wish to publish per week, Search Engine Optimization keywords and themes included, and how many likes, comments, and shares your content is generating per month and from what social networking sites.
2. Set Up a Publishing Schedule
If you just write a blog when you feel like it, your publishing schedule will be chaotic and you will lose readers. If you publish at odd times of the day when your readers are asleep or working, the blog posts might not get as much attention as if you changed the schedule to suit the audience. If you only update your social networks once a day to show posts on your website, you might miss the morning crew or vice-versa. Do this two or three times a week and on different social networking sites to keep in contact with your audience on a frequent basis. The rest of the time, concentrate on engaging your readers by answering comments and stimulating the conversation online on your social media sites.
3. Learn the Tricks of the Trade
Whether it's how to use hashtags on Twitter to SEO keywords in your Facebook posts, you need to learn the tricks of the trade. Photo social networks like Pinterest and Instagram require interesting photos and images, so learn either where to get copyright-free images or how to take better pictures. If you decide you want to advertise on any social media sites, you'll also need to understand how to craft an advertising campaign that gets in front of your ideal buyer.
4. Outsource What You Don't Know
If you don't have time to learn all that and want to start projects now, hire someone outside your staff to help you get up and running fast. Companies that specialize in social marketing can help you generate a list of keywords or hashtags, optimize a publishing schedule, create content that attracts your ideal buyer, and use advertising tools to get the word out about your business.
5. Automate What You Do Know
If you are already a whiz at most of this, then you can upgrade your skills by learning how to automate many of these tasks using software like Hootsuite or Social Oomph. Find out how to use auto responders so you can set people up with a free offer and grab their email while you're at it. If you outsource your content development and use automation to publish it, you can essentially sit back and just manage the affair without too much effort on your part.
Conclusion
All these activities are meant to help you maintain a good presence on different social networks while you drive traffic back to your website or email signup offers. The more knowledgeable you become about how to conduct your social media campaigns, the more success you will naturally obtain so that all your hard work pays off in the end.